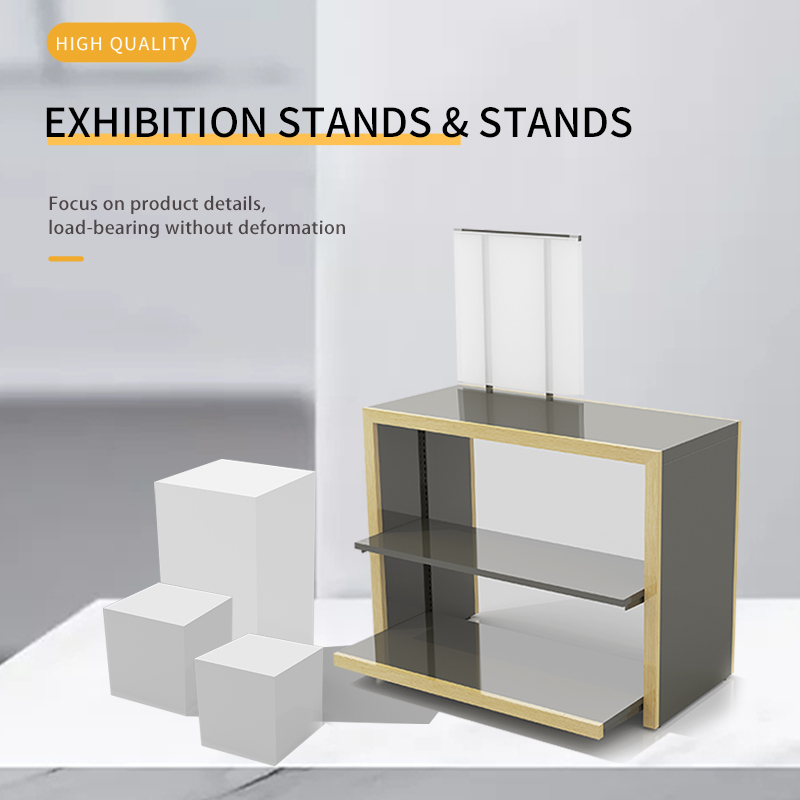 The middle island frame is a powerful tool for vivid terminal publicity and promotion. As a marketing method, nakajima and nakajima showcases are developed with terminal pop advertising. It has the advantages of green environmental protection, convenient transportation, rapid assembly, etc., and can be placed in the sales place, which can play a role in displaying goods, conveying information and promoting sales.
Mainly used for: Shopping malls, brand stores, business halls, enterprise exhibition halls. The products on display are: Clothing, bags, belts, cosmetics, hanging accessories, materials, books, promotional materials, chewing gum, posters, cds, hair supplies and other product displays.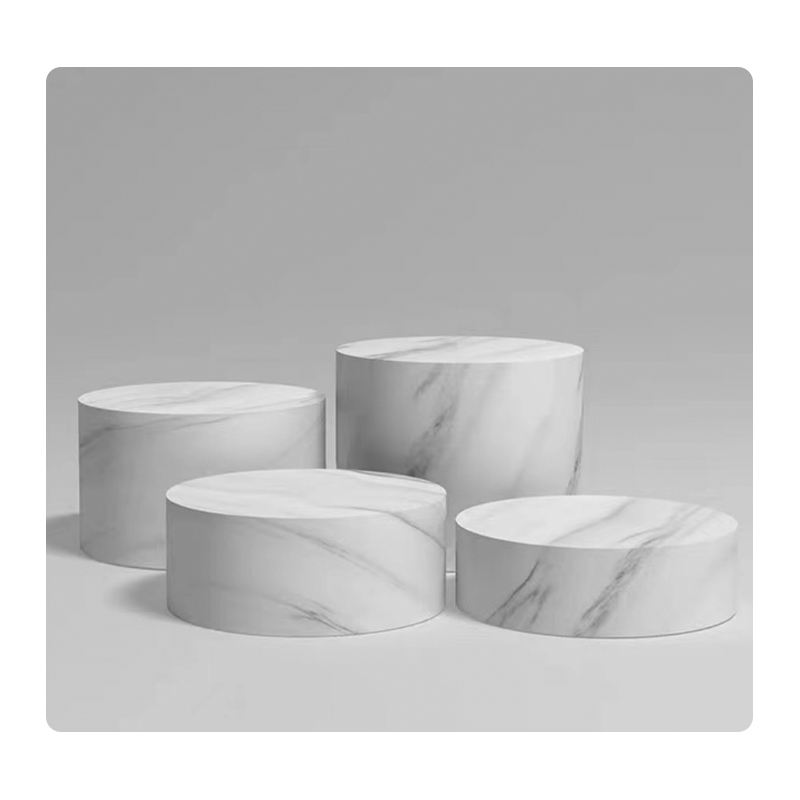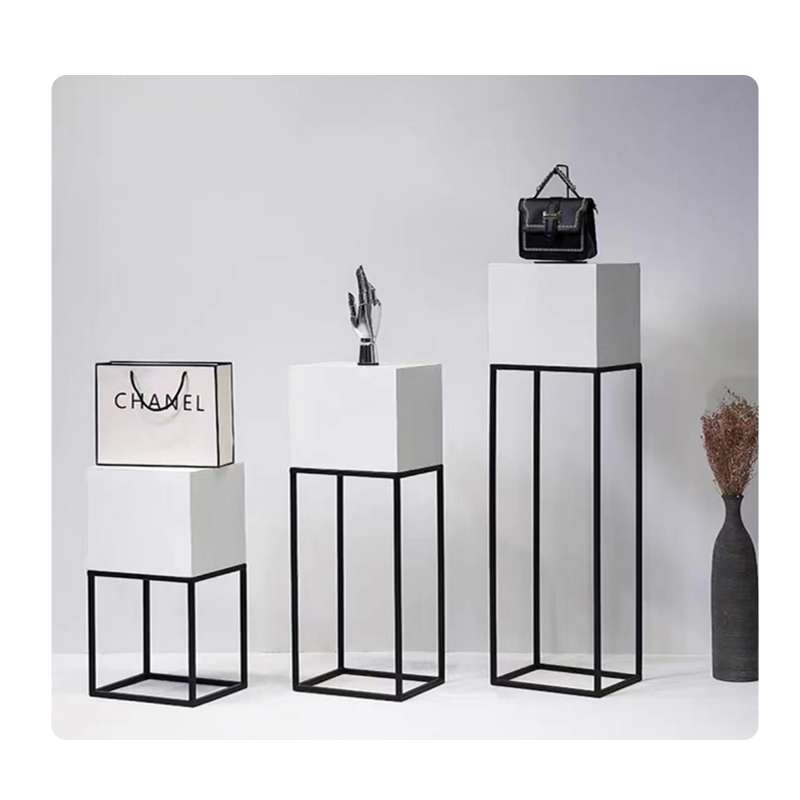 The island shelf can be divided into:
1. Middle island rack, (hanging type middle island, side hanging, front hanging, clothing assembly table)
2. Nakajima showcase, (seated nakajima showcase, wall-mounted showcase, suspended nakajima showcase)
Among them, the material of the island frame can be: Wood, mdf, hardware (stainless steel) wire
Among them, the material of the nakajima showcase can be: Mdf, acrylic, glass, hardware (stainless steel) led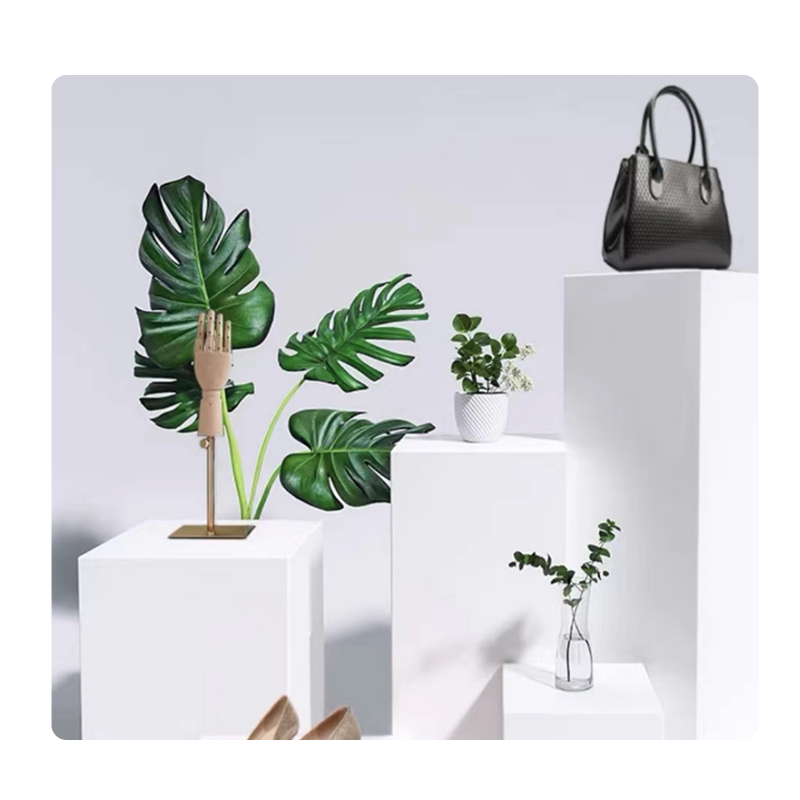 Guided by the needs of customers, jiade optimizes the business space, provides customers with valuable innovative design and space planning services for a long time, works hard to complete each piece of work, forms a reputation based on your experience, and shapes the jiade brand based on your accumulated reputation
"Jiade" will, as always, provide you with scientific design solutions, and serve you wholeheartedly with high-quality products and low prices!
Jiade shelf focuses on the design, manufacture and service of display props and logistics warehousing equipment in brand retail stores. The enterprise is located at no. 639, east second road, modern industrial port, pixian county, chengdu.
The products cover eight series: Boutique supermarket, chain pharmacy, cosmetics store, convenience store, mother and baby store, brand clothing store, professional boutique, logistics storage equipment.
Jiade people have been working hard to complete every piece of work-—— jiade's products must be excellent!
Zhang Jian
scxjd123@gmail.com
Disclaimer: This article is reproduced from other media. The purpose of reprinting is to convey more information. It does not mean that this website agrees with its views and is responsible for its authenticity, and does not bear any legal responsibility. All resources on this site are collected on the Internet. The purpose of sharing is for everyone's learning and reference only. If there is copyright or intellectual property infringement, please leave us a message.