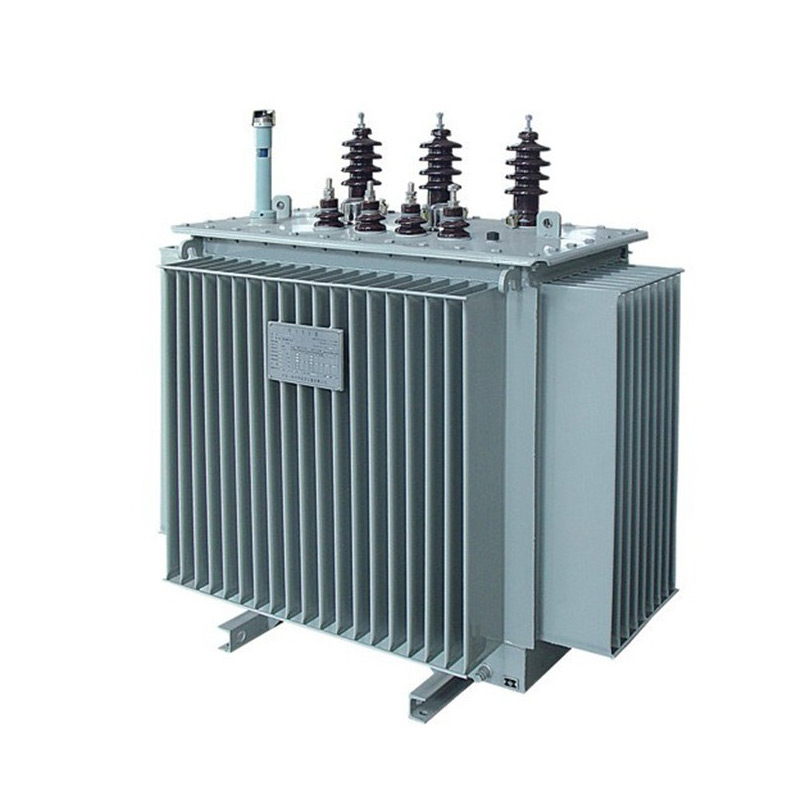 A power transformer is a static electrical device that is used to transform a certain value of AC voltage (current) into another voltage (current) of the same frequency or several values of a different kind.
A static device with two or more windings, in order to transmit electrical energy, converts the AC voltage and current of one system into the voltage and current of another system by electromagnetic induction at the same frequency, usually with different values of these currents and voltages.
This product has a wide field of use and is particularly suitable for use in places with high fire protection requirements, such as mines, oil fields, subways, power plants, schools, hospitals, commercial centres, high-rise buildings and all indoor configuration systems.
Working conditions: Installation height: not more than 1000m above sea level;
Waveform of the supply voltage: similar to a sine wave;
Symmetry of multi-phase supply voltage: The supply voltage connected to the multi-phase transformer should be approximately symmetrical.
Ambient temperature:
Maximum temperature + 40°C; maximum average daily temperature + 30°C; maximum average annual temperature + 20°C.
Minimum temperature -30°C (for indoor transformers).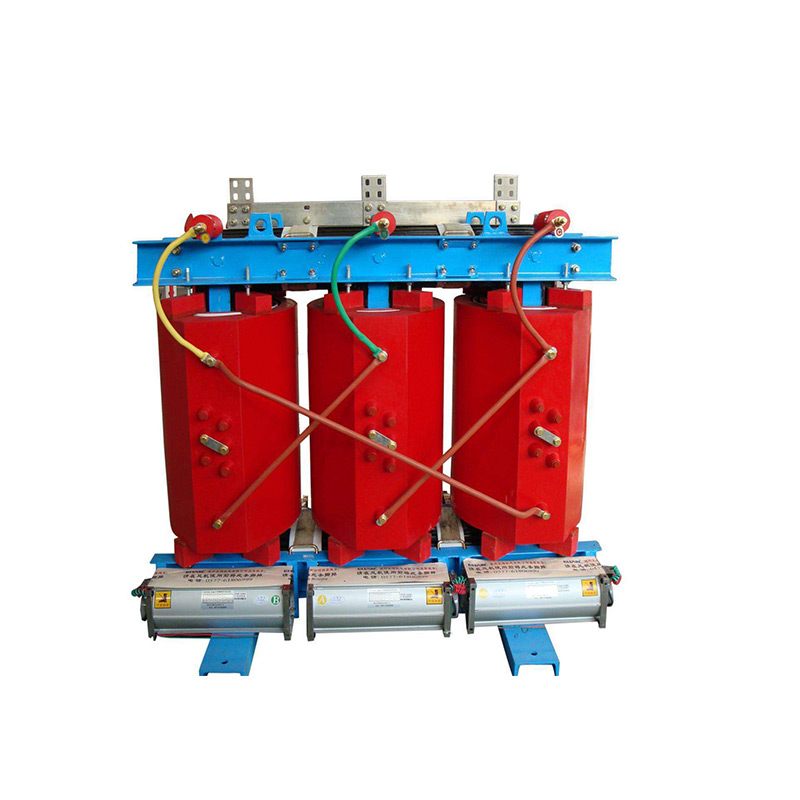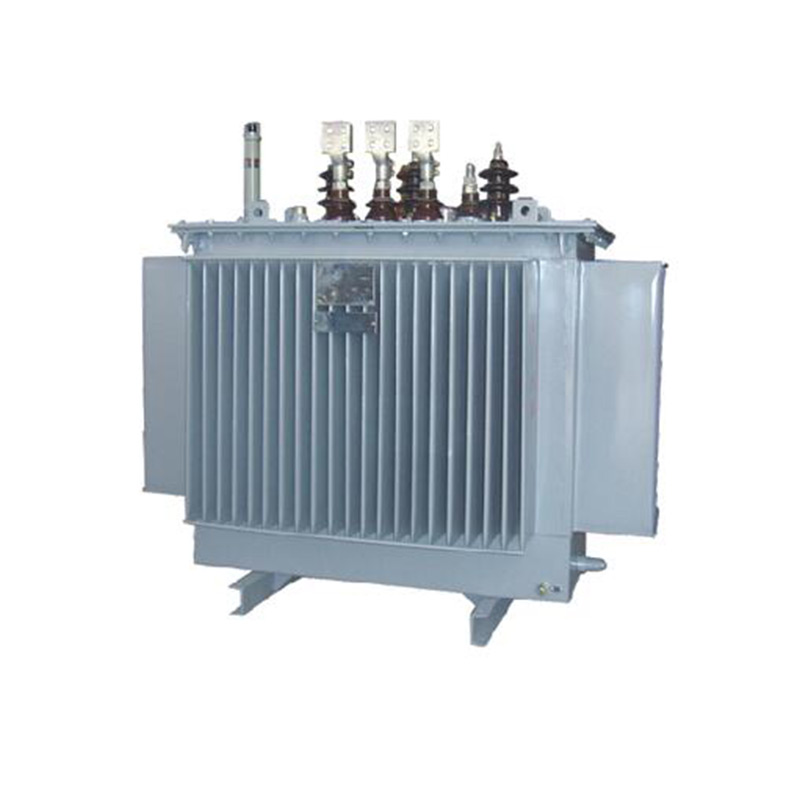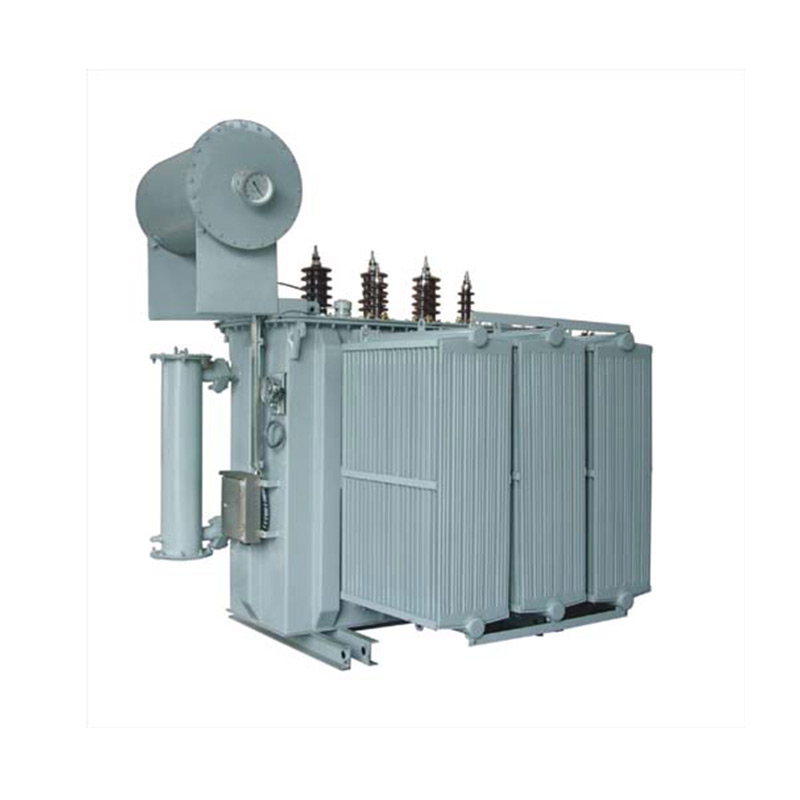 Structural features.
Iron core
1、The core is made of high quality grain oriented cold rolled silicon steel sheet with 45 degree full diagonal stepping joints, the core is made of special square tube pulling plate structure, the core column is insulated and tied, the surface of the core is coated with special resin to prevent moisture and rust, effectively reducing the no-load loss, no-load current and core noise.
2、Safe, non-combustible and fireproof, non-polluting, can be installed directly in the load centre.
3、maintenance-free, easy to install, low comprehensive operating costs.
4、Good moisture-proof performance, can operate normally under 100% humidity, and can be put into operation after shutdown without pre-drying.
5、Low loss, low partial discharge and low noise. Strong heat dissipation capability. Equipped with perfect temperature protection control system, providing reliable guarantee for the safe operation of the transformer.
6、High reliability. According to the operational research of the products that have been put into operation, the reliability index of the products has reached the international advanced level.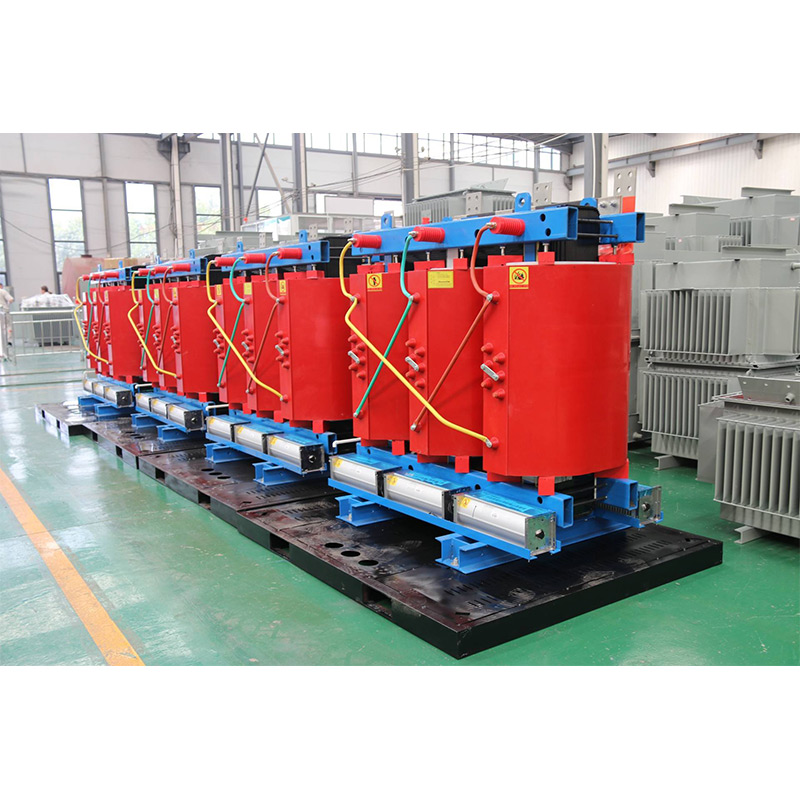 Yinchuan Juteng Power Equipment Co., Ltd is a professional engaged in power transmission and transformation equipment R & D, manufacturing, sales, service as one of the enterprises. The company is located in the beautiful scenery of the Yinchuan --Desheng Industrial Park, the registered capital of 5 million RMB,The company has 20000 square meters of land, 12,000 square meters of factory buildings have a first-class processing and testing equipment, and efficient management, excellent staff; Company's main products are: power transformer, box type transformer substation, high voltage switchgear, low voltage switchgear, power cabinet XL-21,distribution box, cable branch box and can independently for customers to manufacture kinds of non-standard equipment.
Contact Person:Xu Min
Email:851523376@qq.com
Disclaimer: This article is reproduced from other media. The purpose of reprinting is to convey more information. It does not mean that this website agrees with its views and is responsible for its authenticity, and does not bear any legal responsibility. All resources on this site are collected on the Internet. The purpose of sharing is for everyone's learning and reference only. If there is copyright or intellectual property infringement, please leave us a message.