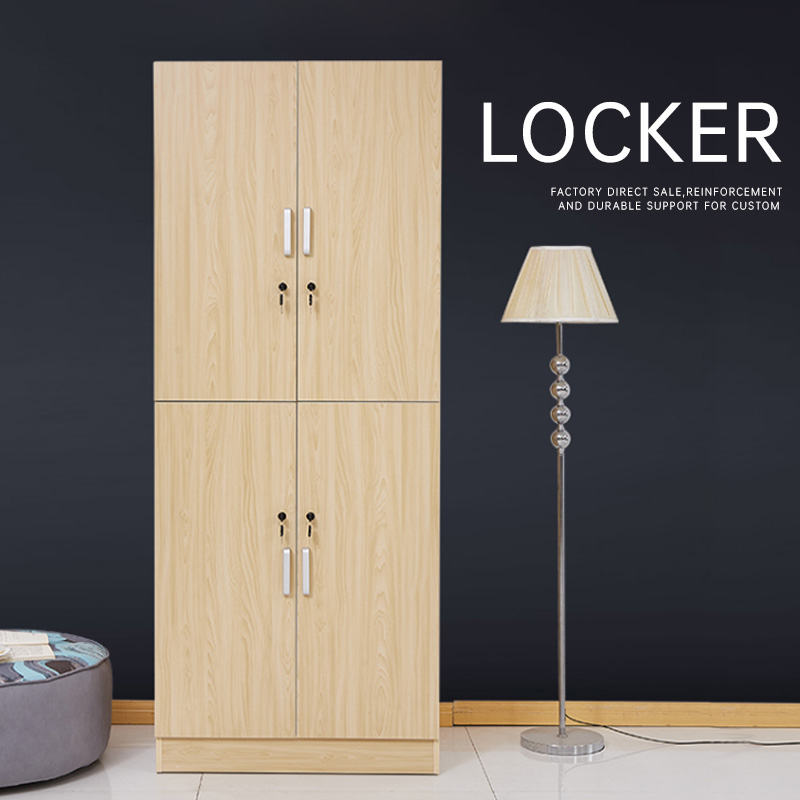 Customized closet
Closet is the storage of clothing cabinet furniture, usually stainless steel, solid wood (wood fragrance board, solid wood particle board, medium fiber board), tempered glass, hardware accessories for materials, generally with the cabinet, door panels, silent wheels, door curtains as components, built-in hanging rod, trouser rack, pull basket, sterilization lamps and other accessories, using punching, assembly, riveting, welding and other processes, with flame retardant, rodent-proof, seamless anti-cockroach, dustproof, mothproof, moisture-proof The role of fire retardant, rodent-proof, seamless cockroach-proof, dustproof, moth-proof, moisture-proof, clean and beautiful, easy to move. Commonly divided into flat door, cabinet and cabinet outside the sliding door, etc., the closet used in the plate is generally stainless steel, metal, wood, etc., is one of the furniture commonly used in the family.
With the continuous improvement of home living standards, custom closet is also gradually reflected in the eyes of home improvement friends. People pay more attention to the choice of closet, most people prefer custom closet, custom closet internal space is more reasonable. Custom closet is chosen by more and more families, which is closely related to its close to home life tailored, fashionable, environmental protection, professional, personalized and other characteristics, and custom closet has also become the next home closet consumption hotspots.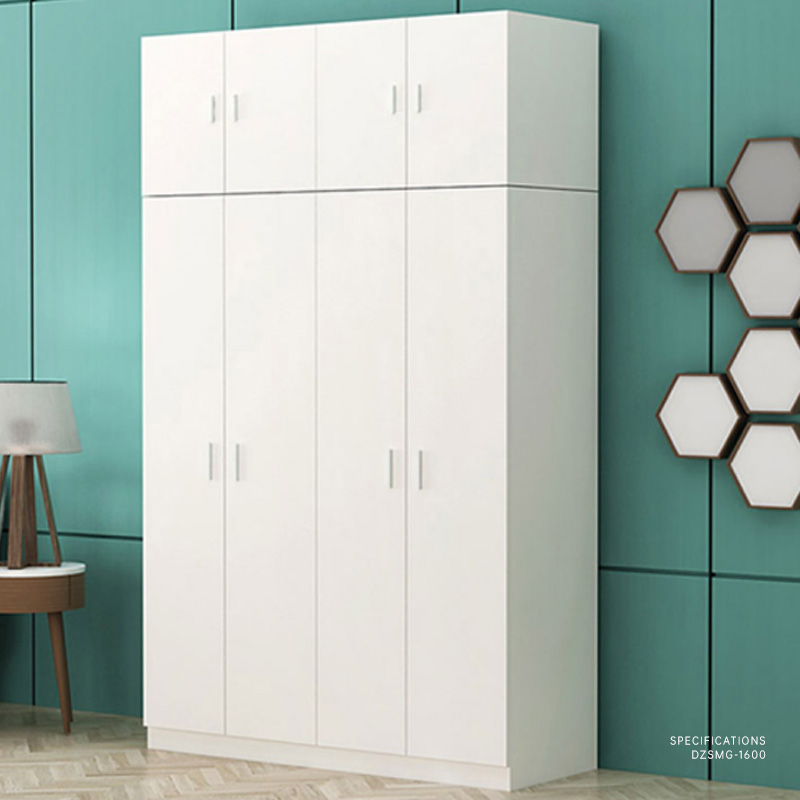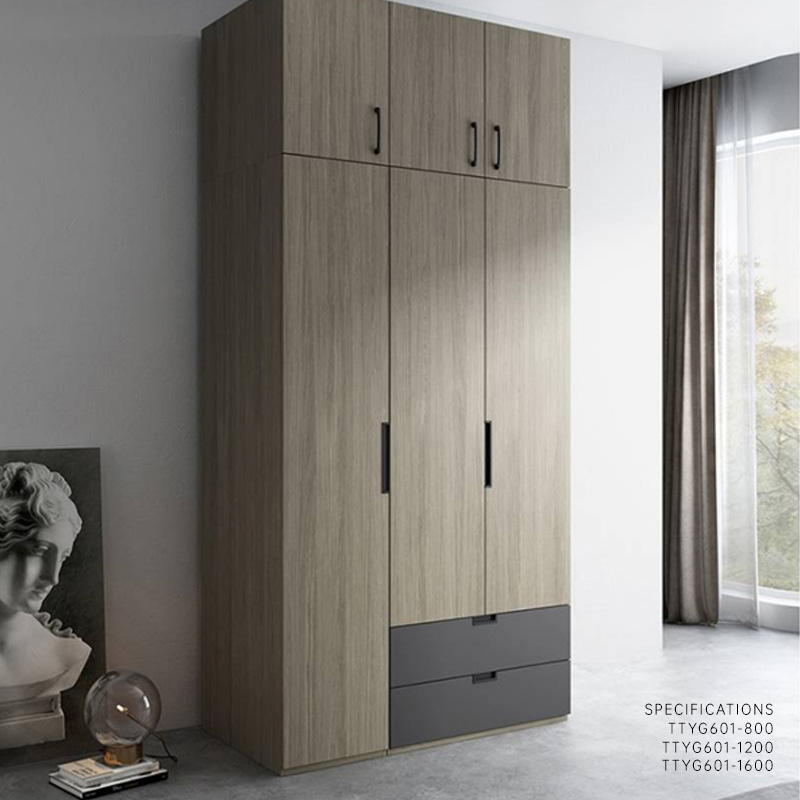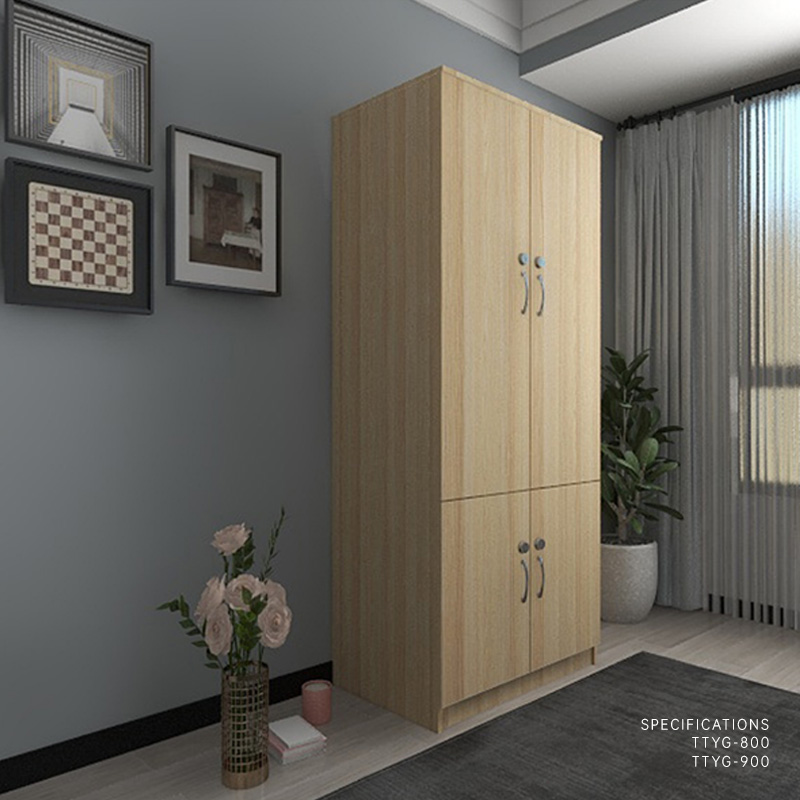 1. Cabinet plate selection
Custom closet panels are divided into two categories: one is solid wood panels, the second is man-made panels. Man-made board commonly used on three kinds: particle board, solid wood multi-layer board, density board.
2. Cabinet door plate selection
Cabinet door material according to the appearance of a variety of shapes, you need to choose according to their needs, commonly used are the following: solid wood doors, crystal acrylic panels, melamine panels, blister doors, PET doors, baked doors.
On the choice of custom closet panels, not only to consider the performance of the panels themselves good and bad, but also to consider the price of the appropriate, of course, the most important thing is to be environmentally friendly.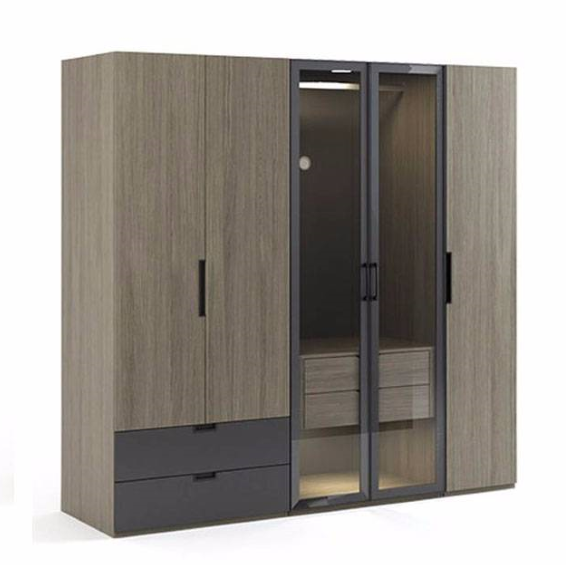 Yunnan Taitan Furniture Co., Ltd. was established on September 15, 2015, with a registered capital of 2 million yuan, engaged in office furniture is engaged in office furniture and civil furniture design, research and development, sales, wholesale as one of the private companies, its own production base in Kunming, Kunming direct sales stores 2, the province has a fixed distribution
More than 160 households. All products adopt mechanized assembly operation and high-tech electrostatic spraying process, with strong technical force and excellent staff quality, so that our products strive for excellence, sell well in the province, city and prefecture. The quality of our company's products is stable, and the technical parameters of office and civil series, bookshelves, file cabinets, etc. have reached and exceeded the relevant national standards.
Our company is committed to the research and development of new products, after several years of efforts to cultivate five series of panel furniture series, board and wood combined furniture series, office furniture series, file cabinets, etc., and provide the best service to create a comfortable and elegant office environment for customers, which is well received by net sales and customers everywhere.
Huangming Luo
TT2287996598@qq.com
alew8736@gmail.com
Disclaimer: This article is reproduced from other media. The purpose of reprinting is to convey more information. It does not mean that this website agrees with its views and is responsible for its authenticity, and does not bear any legal responsibility. All resources on this site are collected on the Internet. The purpose of sharing is for everyone's learning and reference only. If there is copyright or intellectual property infringement, please leave us a message.